Welcome To Dren
We are a publishing company, specializing in everything fantasy, sci-fi, and horror. We have books, comics and games. Something for everyone. So come on in and check all all the awesomeness!
Subscribe
Let people know they can sign up to your audience and receive updates, or learn more about a product or service.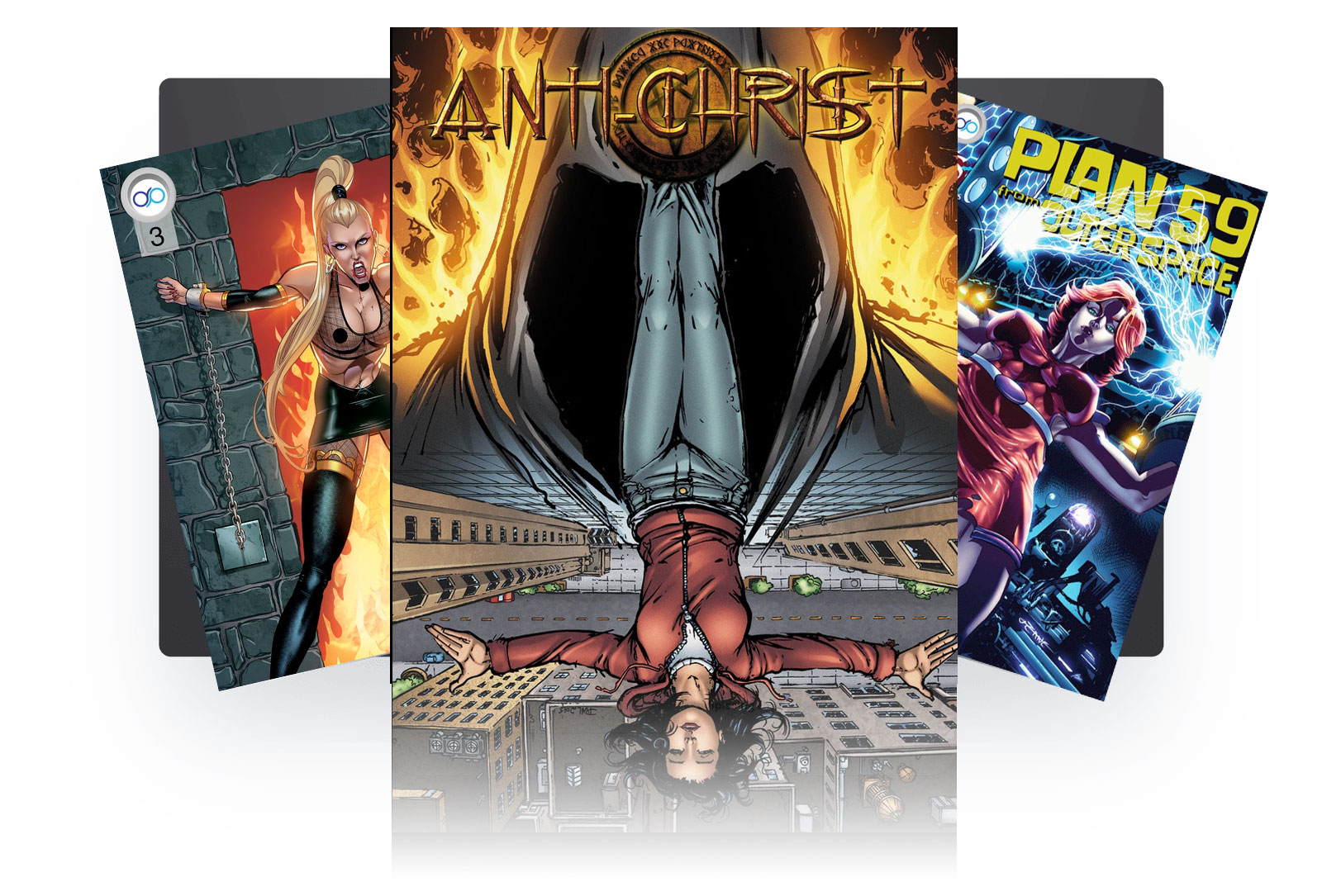 Get yourself over 50 new zombie variants to use in your next 5e campaign, from Zombie Rats to Zombie Dwarves and everything in between, each one with their own unique challenge to torment your players with!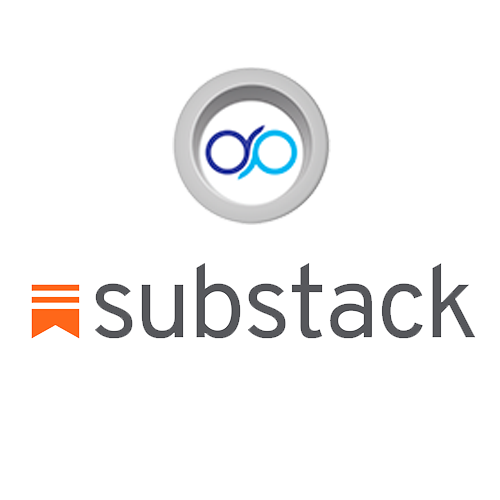 Subscribe to us on Substack
Why subscribe?
Subscribe to get full access to the newsletter and updates on our upcoming projects. We will also be including free comics, once a month, for you to enjoy. Never miss an update.
Stay up-to-date
You won't have to worry about missing anything. Every new edition of the newsletter goes directly to your inbox.
Join the crew
Be part of a community of people who share your interests.